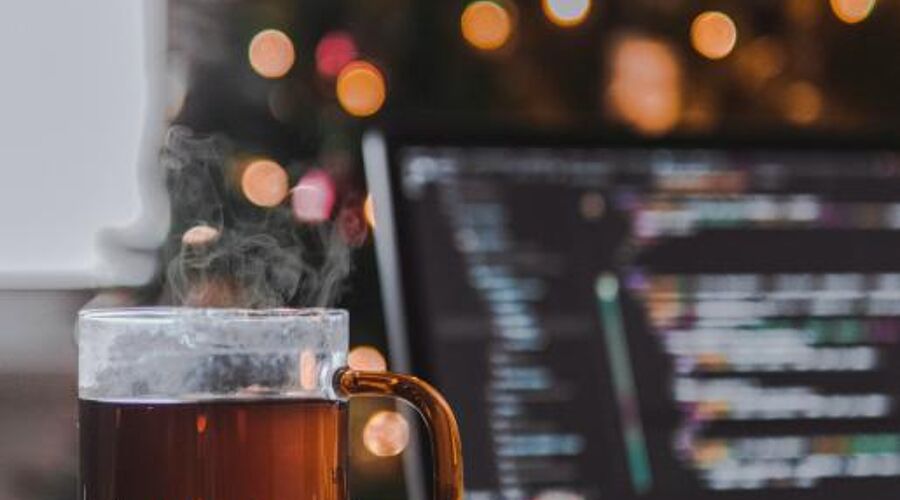 Workers at the plant brew Budweiser, Stella Artois, Becks, Boddingtons and Export Pale Ale
Hundreds of Budweiser workers are on strike again after talks collapsed  
Staff at the beer giant's Salmesbury site will now strike until 7am 22 October in anger at a real terms pay cut.   
Workers at the plant brew Budweiser, Stella Artois, Becks, Boddingtons and Export Pale Ale.  
Meetings between GMB, the company and conciliation service ACAS collapsed last week after bosses only upped their offer by £250 for 2023.  
Stephen Boden, GMB Organiser, said:   
"We don't believe there is any real desire from Budweiser to resolve this dispute.  
"The work force is losing confidence in the management team.  
"Workers are now on strike until Saturday. This industrial action will impact all departments and shifts across the site and carries the risk of a Christmas beer drought.  
"Budweiser continues to ignore workers and put profit before people with this derisory pay offer. Workers are rightly angry.  
"But it's not too late for management to listen to workers and get back round the table with us to work out a fair deal."  
Member requiring help?
Click to contact your local GMB Region
info@gmb.org.uk