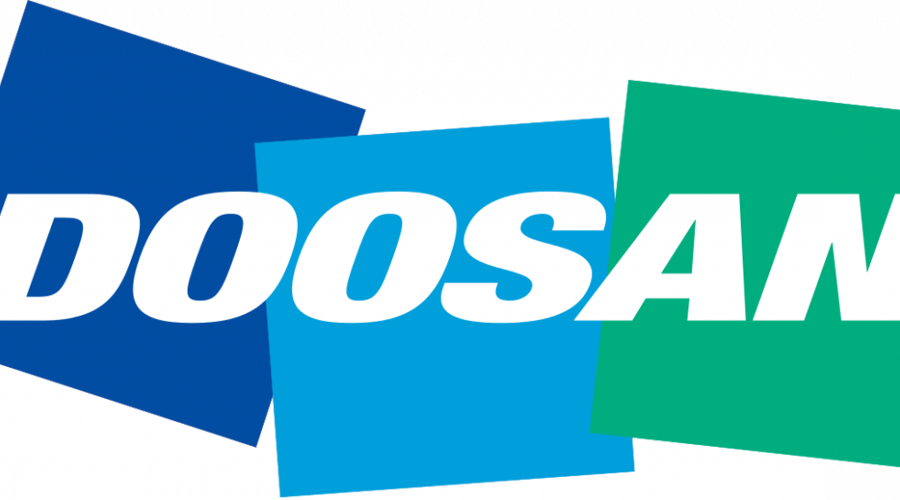 Members voted unanimously to strike in defence of their contracts
Dozens of members at Doosan Babcock in Tipton voted this Monday to strike over a 'worthless' offer from the construction engineering firm.
More than 90 per cent of staff voted for the strike, which will take place on November 2 and 3 from 8am to 12 noon.
Stuart Harrison, GMB Organiser, said:
"The message from our members is clear: you must value your skilled workers.
"Doosan Babcock need to work with GMB as we support our workers through the process.
"There's a national shortage of skilled workers and the firm should ensure they're the heart of the business, not just a commodity."
Member requiring help?
Click to contact your local GMB Region
info@gmb.org.uk