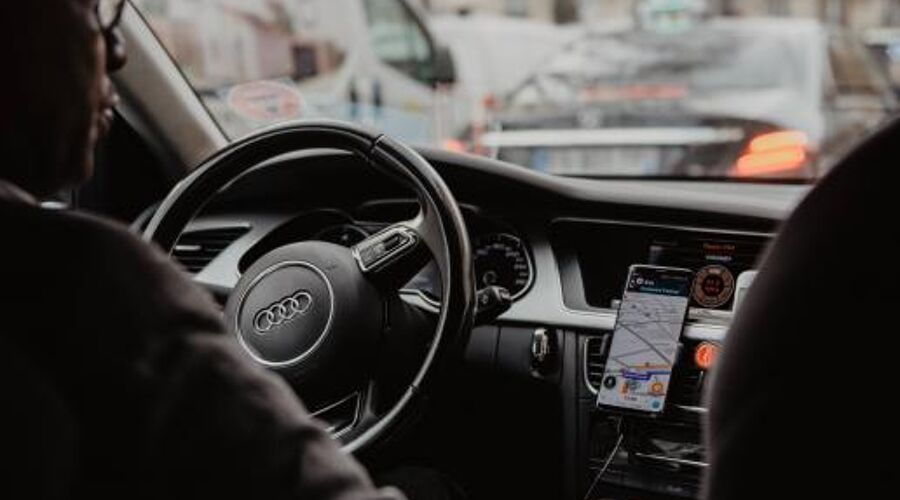 It's time Transport for London created a level playing field
GMB Union has welcomed a call by London's transport chief for Bolt to 'give workers the rights they deserve'.
Elly Baker, Transport Lead at City Hall, tweeted a statement for the ride-sharing company to 'up their game on working conditions for drivers' [1]
GMB Union is currently taking Bolt to court on behalf of drivers who are allegedly being denied their workers' rights.
The union won a similar case against Uber in the Supreme Court las year.
Uber now pays all 70,000 drivers holiday time, automatically enrols them into a pension plan and ensures they will earn at least the minimum wage.
The move has cost the company an estimated £600 million.
Martin Smith, GMB National Organiser, said:
"The High Court ruled some years ago that drivers working for app-based taxi firms had worker status - therefore the right to minimum earnings, paid holidays and sick pay.
"It's time Transport for London created a level playing field by making all companies play by the rules.
"We need to end the race to the bottom on terms and conditions led by companies like Bolt.
"GMB is pursuing this through the courts on behalf of our members, but we urge Bolt to meet us to work together to fulfil their legal obligations.
Member requiring help?
Click to contact your local GMB Region
info@gmb.org.uk