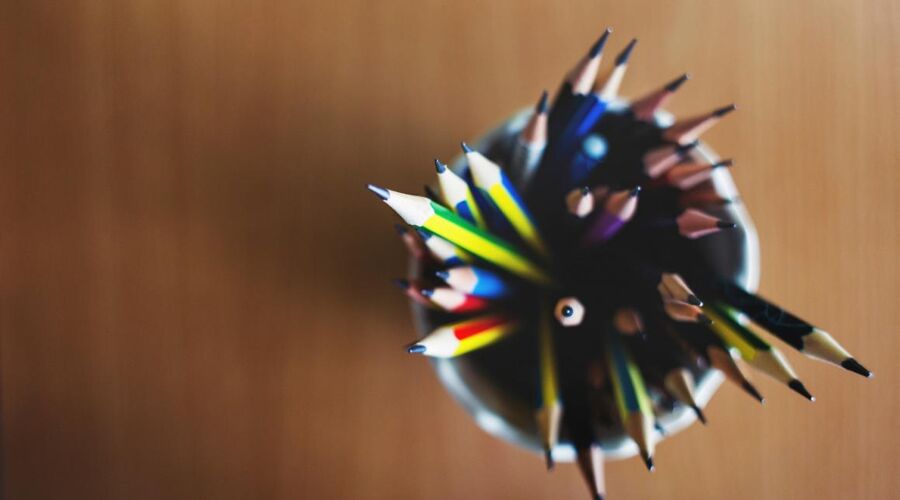 More than 50,000 school and council workers will begin voting on strike action today [Tuesday 12 September].
Ballots will take place at almost 3,000 schools and local authorities across England and Wales.

School workers such as teaching assistants, lunchtime supervisors, caretakers and administrative staff and council workers including social workers, refuse collectors, grounds staff and care workers will take part the ballot which closes on 24 October.
Workers have rejected the NJC's pay offer for 2023/24 on a consultative ballot.
If workers vote to strike, walkouts at schools and councils across England and Wales could begin as soon as 9 November.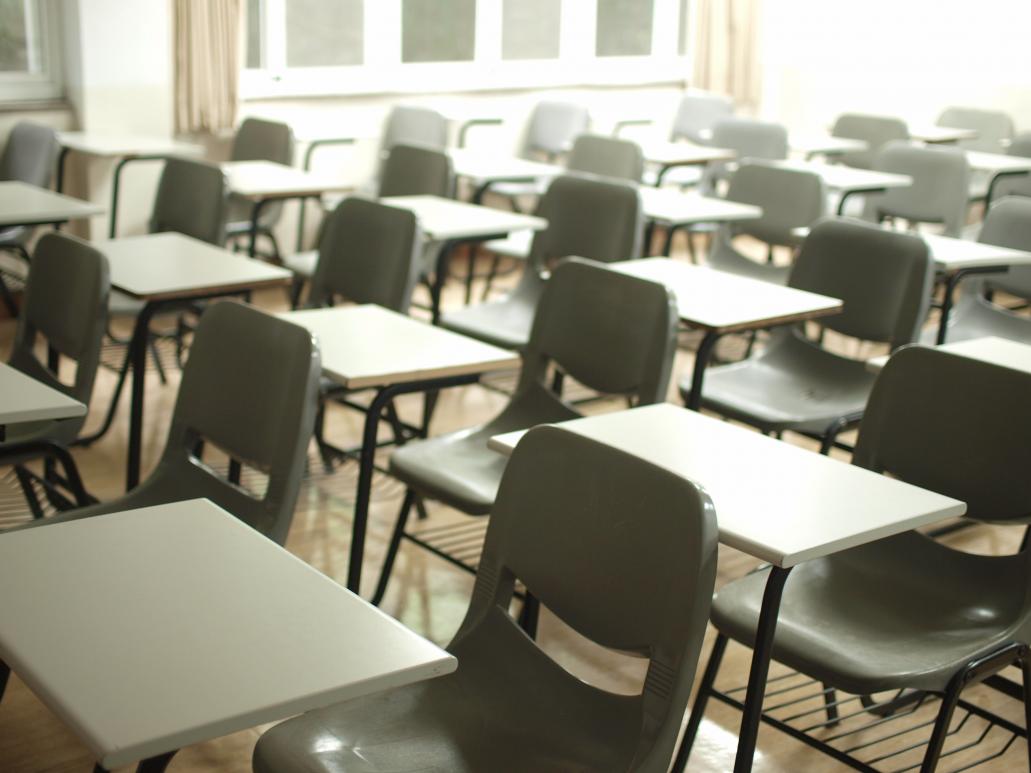 Sharon Wilde, GMB National Officer, said:
"School staff, refuse collectors and council and town hall workers are the hidden glue that keeps our society together.
"They help our children learn, they look after our most vulnerable residents, they clean our streets, and they keep us all safe.
"They deserve proper value for the work they do.
"After more than a decade of Conservative cuts and a crushing cost of living crisis, it's time they were given the proper pay rise they need."
Member requiring help?
Click to contact your local GMB Region
info@gmb.org.uk