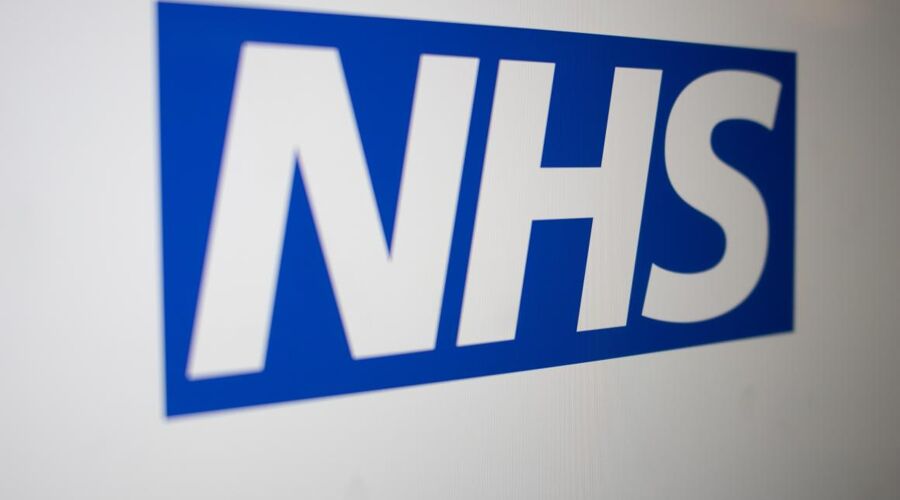 Fed up with being treated and told that they are 'second-class' employees, GMB Midwifery support workers have voted for strike action
Maternity support staff in working in Southmead Hospital have voted unanimously for strike action.
GMB members working in the Women's and Children's Division will walk out on September 14th and 15th for 2 days of strike action.
The moves came after North Bristol NHS trust refused to provide Midwifery support workers, housekeepers and receptionists the same shift enhancements that their colleagues in the same department have been given.
For 10 months GMB has been trying to seek a fair resolution, with the trust agreeing to pay enhancements back in June – only to then u-turn.
Tim Northover, GMB Regional Organiser said:
"During Covid the entire NHS team were being clapped and supported- now North Bristol NHS Trust is treating its low paid and predominantly women workers as second-class employees.
"Our members are fed up of being treated as second-class, it's time the trust finally recognised how much value they add.
"Our members will fight all the way until they get pay justice". North Bristol NHS maternity staff to take strike action
Member requiring help?
Click to contact your local GMB Region
info@gmb.org.uk