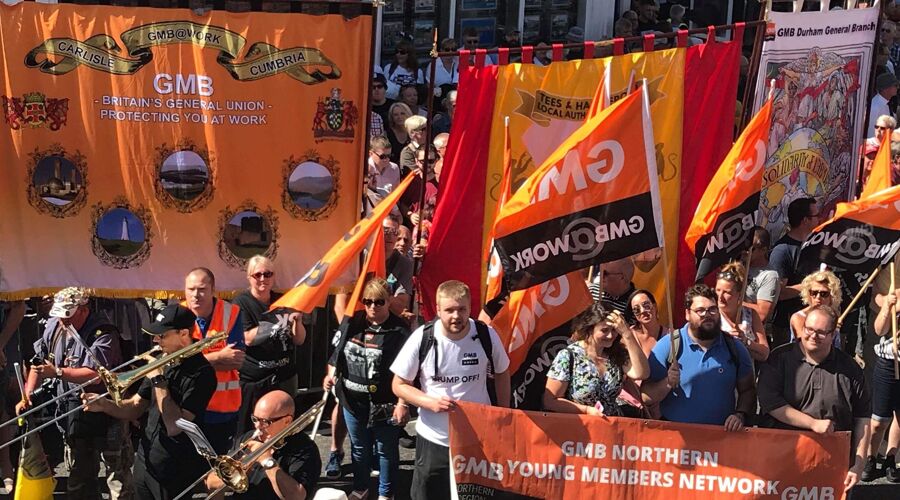 This was another abuse of power against a vulnerable member of staff
GMB Union has responded to the resignation of Christian Matheson MP.
Labour MP Christian Matheson has quit after a parliamentary watchdog recommended, he be suspended for 'serious sexual misconduct'. [1]
Jenny Symmons, Chair of the GMB Branch for Members' Staff, said:
"This was another grotesque abuse of power from an MP against a vulnerable member of staff.
"We welcome the serious sanction handed out to Chris Matheson in accordance with the seriousness of the misconduct.
"This indicates progress in handling internal complaints in Parliament, after some previously lenient punishments.
"However, this case still took 17 months to conclude.
"Our complaints process continues to be too lengthy, causing excessive trauma for victims and serving as a deterrent for reporting incidents.
"Everyone has the right to feel safe at work and our GMB branch will not rest until that is a reality for every member of staff.
"Chris Matheson has resigned, but perpetrators of abuse and harassment remain in power across our Parliament, and each one of them must be rooted out."
Member requiring help?
Click to contact your local GMB Region
info@gmb.org.uk