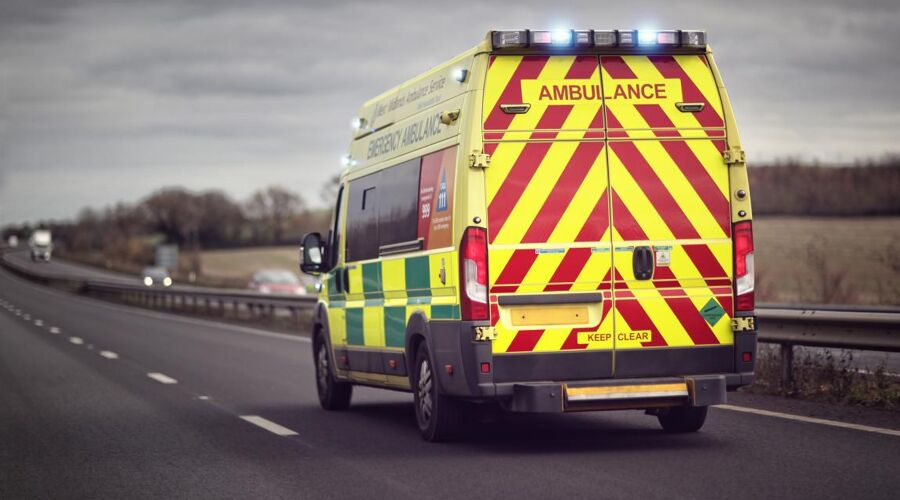 This is blatant attempt from this government to distract from the mess they've made

GMB Union has responded to the Government's minimum service levels announcement today [Monday]
Rachel Harrison, GMB National Secretary, said:
"This is yet another blatant attempt from this government to distract from the mess they have made of public services. Official figures show patient safety improved during national ambulance strike days. Thanks to the planning of unions themselves, time spend waiting for an ambulance went down during strikes, not up.
"The stark truth is that public services are not able to deliver safe staffing levels on any day, not because of strikes but because of years of underfunding.
"While the Government continues to scapegoat staff, it is patients and workers who will continue to pay the price for their neglect."

Member requiring help?
Click to contact your local GMB Region
info@gmb.org.uk