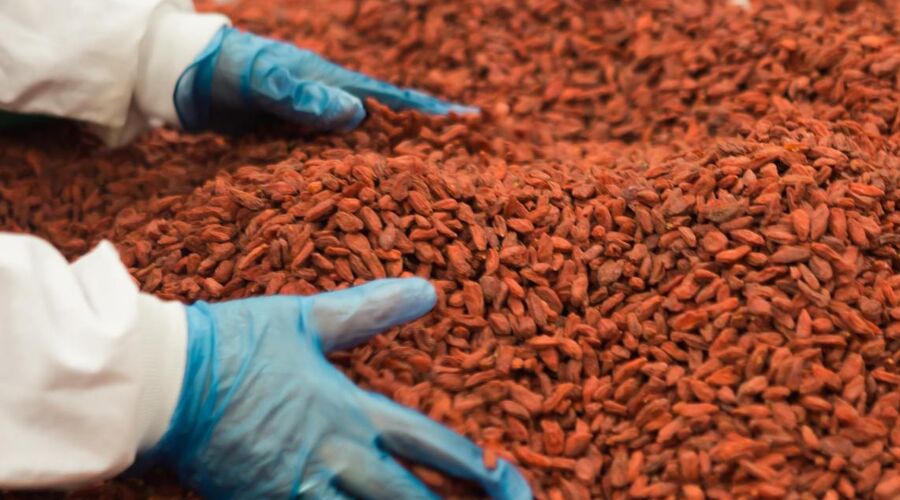 A food company supplying Tesco, Sainsbury's and Waitrose has hit 1,000 workers with a fire and rehire threat.
Pilgrims Food Masters, which also supplies Aldi and Morrisons, has told workers they will be sacked and reemployed on worse terms and conditions – including no paid breaks, reduced sick pay and the removal of Diwali holiday pay.
Around 100 Pilgrims workers will head to Parliament on Today [23 March] for a meeting with Shadow Employment Minister Justin Madders and other MPs.
The food company, based in Southall, West London, has already made more than 100 staff redundant with the closure of the Collett Way plant. This figure could rise as high as 250.
GMB Union has more than 1,000 members at Pligrims, predominantly low paid women of Punjabi, Sri Lankan and Somali heritage.
Perry Philips, GMB Regional Organiser, said
"Fire and rehire is a cruel, outdated practice that has no place in the modern world.
"This is a low paid, predominantly women workforce – many of whose families have worked at Pligrim for generations
"And this is the thanks they get? It's outrageous.
"Workers are already terrified about how they will pay their bills; many are already relying on foodbanks. This will make things so much worse.
"GMB calls on Pligrim to do the right thing by its loyal workforce: stop this savage scheme before it's too late."
Virendra Sharma, Ealing Southall's MP, said:
"It is absolutely shocking that Pilgrim's Food Masters is set to fire and rehire the dedicated and hardworking employees in my constituency, Ealing Southall, only to rehire them on worse terms and conditions.
"I've fought this outdated practice since the 1970s and it's disgraceful to see it rear its ugly head once again at a time when workers across the country face a deteriorating cost of living crisis.
"We must oppose this barbaric policy at every turn."
Member requiring help?
Click to contact your local GMB Region
info@gmb.org.uk