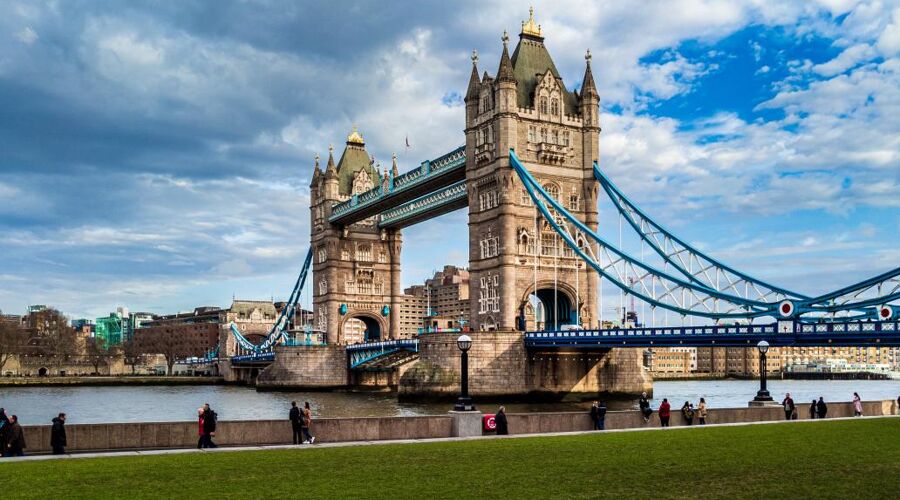 When: 25 May 2023 (contact press office for timings of each picket)
Where: Pickets at Barbican Centre, Barbican estate office, Guildhall School of Music & Drama, City of London School for Girls, City of London School, London Metropolitan Archives, Smithfield Market, Tower Bridge, Old Bailey, Walbrook Wharf, Guildhall Library, Hampstead Heath, London Port Health Authority
London tourist attractions including Tower Bridge, Old Bailey, Barbican, museums, gardens, parks and markets could be forced to close after workers voted to strike,
More than 900 City of London Corporation workers will walk out for 24 hours on 25 May in a dispute over pay.
Workers voted for strike action by a majority of 77 per cent.
Anna Lee, GMB London Region Organiser, said:
"These people are working in one of the richest places on the planet.
"All they are asking for is a decent pay rise to help with the cost of living.
"It's a scandal they have to close major tourist attractions just to get their voices heard by City of London Corporation bosses. But that's what it's come to.
"GMB calls on the City of London Corporation to properly value and respect their staff and return to the negotiating table."
Member requiring help?
Click to contact your local GMB Region
info@gmb.org.uk