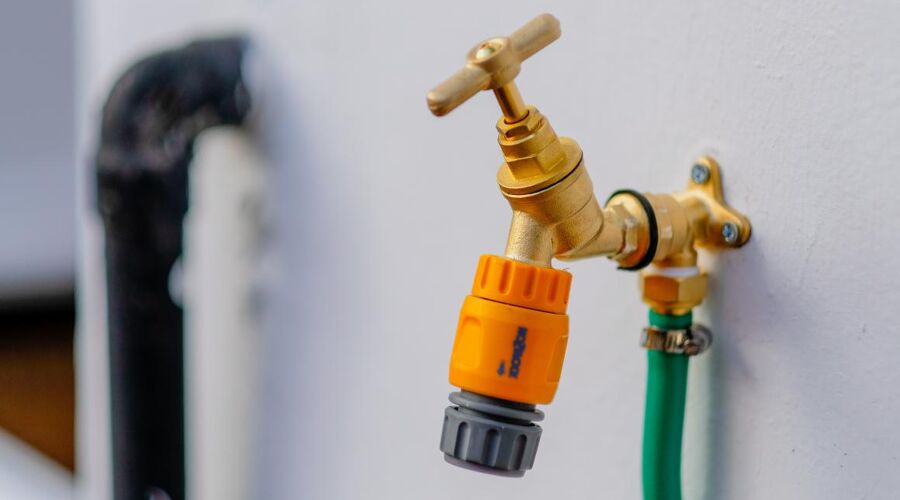 GMB, the water union, has responded to water companies being fined £114 million after failing to meet key targets on reducing pollution, leakage and supply interruptions.
Gary Carter, GMB National Officer, said:

"The water sector operating model is broken. It has failed both customers and workers in the industry.

"It must be overhauled. Water bosses must be held to account, while shareholders must pay what's required to restore infrastructure and tackle sewage spills and leakage.

"The government and regulator have sat idly by and allowed big dividends to be paid out while our water industry crumbles."

ENDS

Member requiring help?
Click to contact your local GMB Region
info@gmb.org.uk