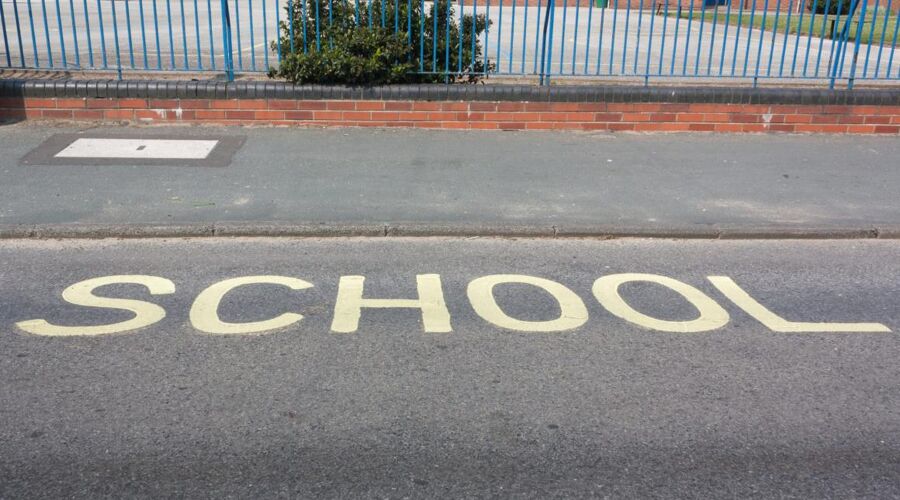 Thousands of school workers across Northern Ireland being industrial action this week.
Cooks, cleaners, drivers and classroom assistants and other staff began taking action short of strike on Monday [23 October].

The action includes overtime bans, the removal of goodwill and the refusal of work outside of job descriptions.

Thousands of workers employed across 1,800 schools are in dispute with the Education Authority over pay and grading.

A majority of 92 per cent of GMB members backed strike action, with 94 per cent backing industrial action short of strikes.

If the dispute Is not resolved, industrial action will be stepped up, with prolonged period of all out action potentially closing most schools.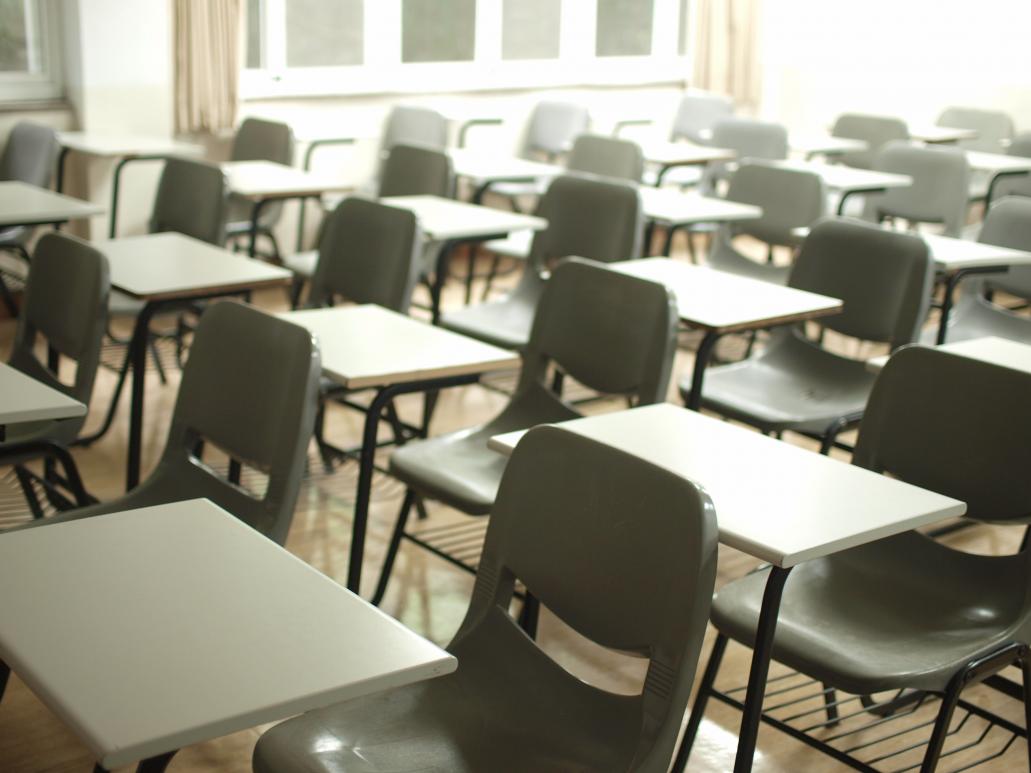 Alan Perry, GMB Senior Organiser, said:

"In this terrible cost of living crisis, workers deserve decent pay.

"Cleaners, cooks and classroom assistants along with all non-teaching roles perform vital work for our children's education.

"They shouldn't be left wondering how they're going to pay their bills.

"The Education Authority needs to sort this as a matter of urgency.

"We remain committed to finding a resolution to this ongoing dispute over the pay and grading but not at the cost of our members pay packets."


Member requiring help?
Click to contact your local GMB Region
info@gmb.org.uk