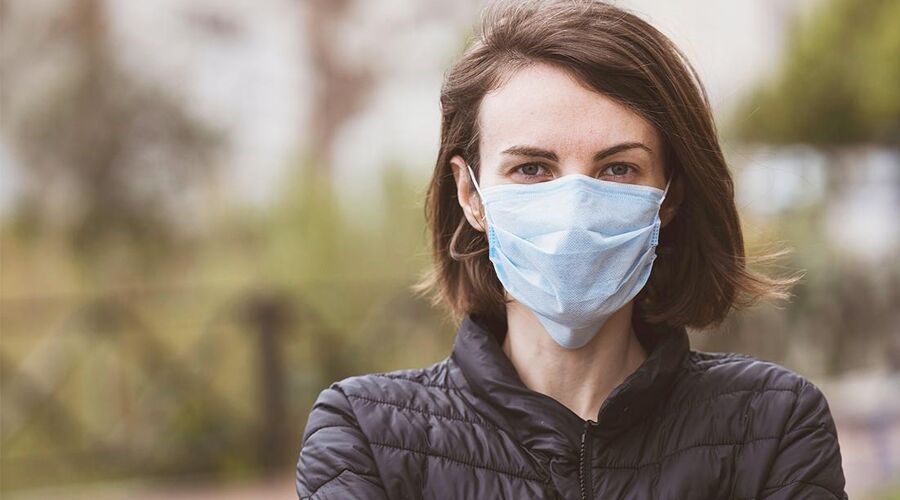 Almost 300 health care workers at Mersey Care will take strike action this week over pay.
GMB members including nurses, health care assistants, support staff, cleaners and admin staff will walk out for 24 hours from 00:01 to 23.59 on 18 January 2023.
Mersey Care workers voted to strike over the Government's imposed 4 per cent pay award - another massive real terms pay cut.
Mike Buoey, GMB Organiser, said:
"Mersey Care staff are furious – they can't take any more.
"They've had their livelihoods choked by a decade of pay cuts and now this Government appears hell bent on taking away their legal right to strike.
"Steve Barclay needs to listen to workers. He needs to talk to GMB about pay for this year to resolve this dispute."
Member requiring help?
Click to contact your local GMB Region
info@gmb.org.uk