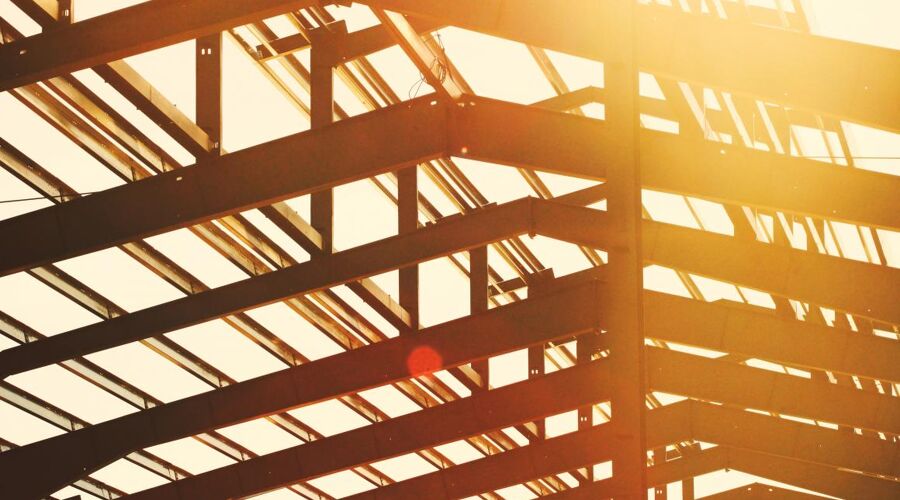 Charlotte Brumpton-Childs, GMB National Officer, said:
GMB has responded to the expected announcement the Government will invest £300 million in British Steel.
"Any investment in the UK's beleaguered steel industry is welcome.
"But ultimately this is a sticking plaster – it does nothing to address the wider issues in the industry; catastrophic energy costs and a grossly uneven international trading environment."
Member requiring help?
Click to contact your local GMB Region
info@gmb.org.uk