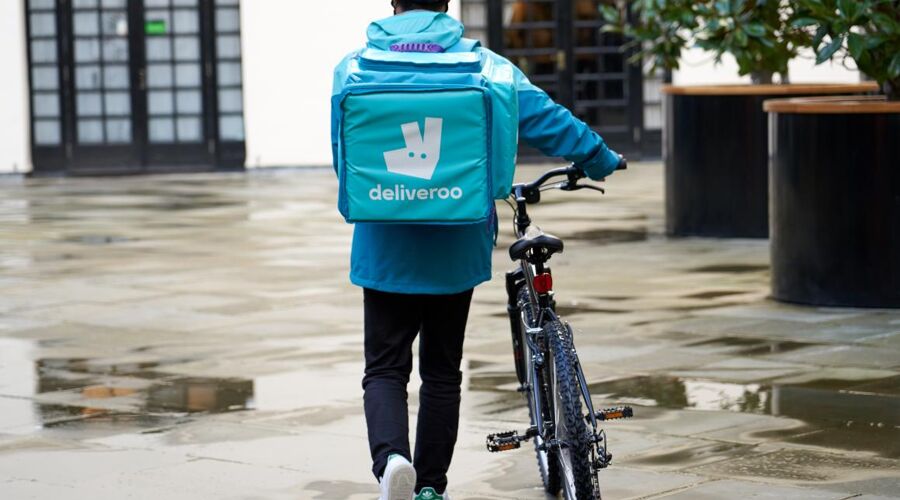 GMB Union members are challenging Derby City Council over its issue of unfair parking fines to local food couriers.
In 2020 Derby City Council created a new parking permit for professional drivers. However, the scheme has been criticised by drivers for not including use of loading bays or double yellow lines, leading to many drivers to receive unfair parking fines and a dent out of their already stretched income.
For GMB members this is an issue of safety. For many city centre restaurants, there are no other safe places to park to ensure that food is delivered on time and safely.
Over 50 food couriers in Derby have signed the GMB Union petition which is being presented to Derby City Council top brass next week.
Claude Bahati, Derby Deliveroo driver and GMB Rep said:
"Too many drivers have told us that parking fines are stopping them doing their work safely and delivering a good service for customers.
"There is a simple solution right in front of us and we're calling on Derby City Council to listen to GMB members working as food couriers in the city.
"Letting us use loading bays and double yellow lines will not only support delivery drivers, it will also support local restaurants and prove a boost to the local economy.
"We are calling on the Council to listen to local couriers and change this unfair policy immediately".
Member requiring help?
Click to contact your local GMB Region
info@gmb.org.uk