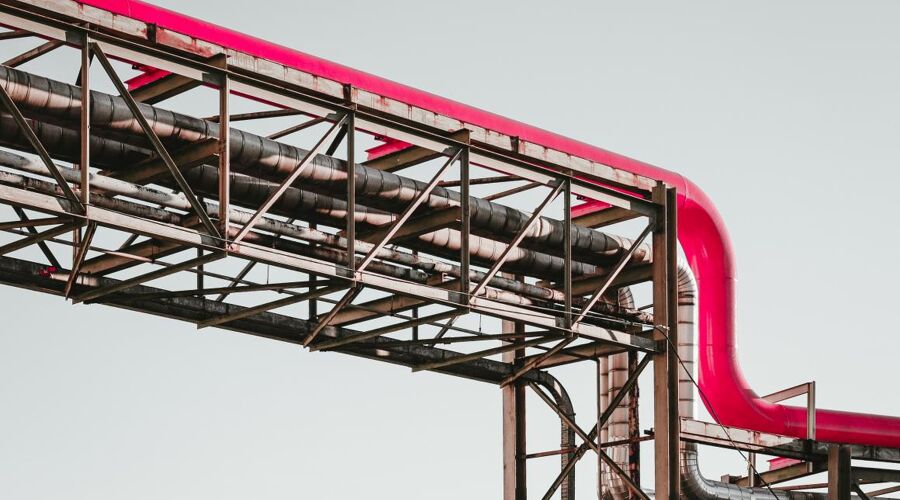 With two pieces of national infrastructure up for sale, GMB union is calling for reassurances from new investors that they are committed to keeping the UK's houses safe and warm
GMB, the union for gas workers, has raised serious concerns about the sale of two of England, Scotland and Wales' eight regulated gas distribution networks to foreign ownership.
The concerns have been raised following confirmation that SSE has sold its stake of SGN for £1.26 billion to a consortium comprising of existing shareholders Ontario Teachers' Pension Plan Board and Brookfield. SGN includes Scotland Gas Networks and Southern Gas Networks.
The union has raised serious concerns surrounding the workload of fatigued engineers carrying out critical works.
GMB has called for urgent meetings with the new investors in order to gain assurances over their plans for the company, to ensure the engineers workload isn't exacerbated in the chase for higher profits and to gauge the shareholders commitment to ensuring that the UK's homes are kept safe and warm.
Andy Prendergast, GMB National Secretary said:
"The sale of two important pieces of our national infrastructure to foreign ownership need to come with assurances for the workforce and our countries households."
"Scotland and Southern Gas Networks are critical pieces of our energy infrastructure and we need urgent guarantees that the new investors are committed to the safekeeping of our members jobs, terms & conditions and ensuring our countries households are safe and warm."
"There are already serious issues with engineers being fatigued whilst carrying out critical work and we need to ensure that these issues will be taken seriously and not simply exacerbated in the chase for higher profits."
"GMB are calling urgently for meetings with the new investors to ensure we have these assurances in place"
Member requiring help?
Click to contact your local GMB Region
info@gmb.org.uk