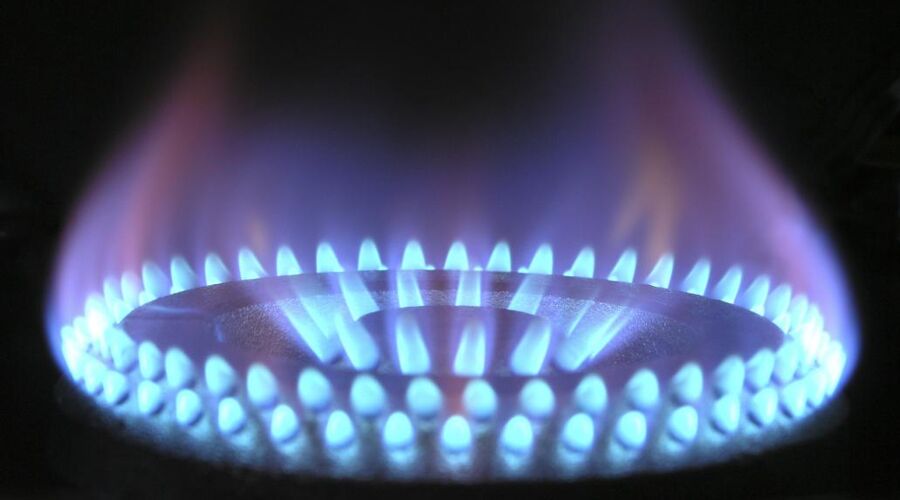 Andy Prendergast, GMB National Secretary, said

GMB, the energy union, has responded to reports the Government is poised to water down climate pledges

"The UK needs a proper industrial strategy, not constant flip-flopping from a Government that has lost its way.

"GMB has been telling everyone for years that banning new gas boilers is complete folly when 25 million UK homes rely on natural gas for their heating.

"Gas will be a central part of the nation's energy mix for decades to come and politicians need to wake up to this reality.

"If the nation is to secure our energy independence and secure new jobs as we tackle climate change, there needs to be a coherent, credible plan. This Government doesn't have one."

Member requiring help?
Click to contact your local GMB Region
info@gmb.org.uk