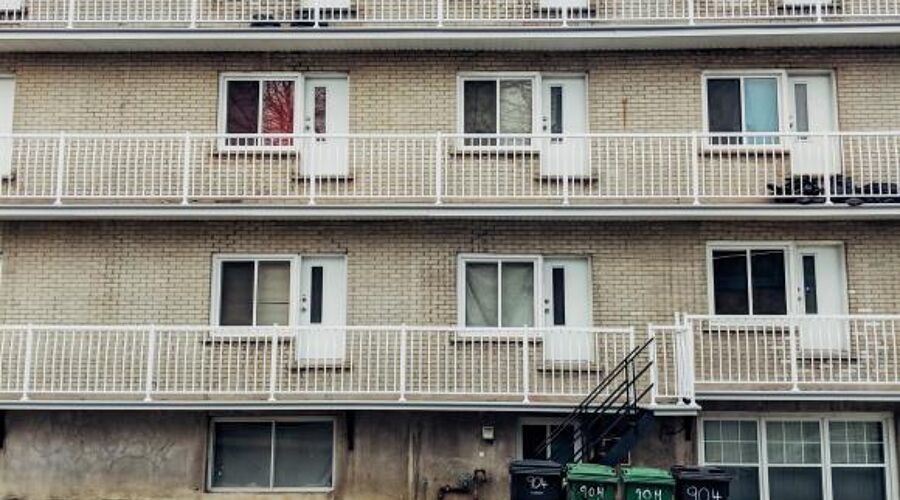 South Tyneside refuse workers have voted to walk out for four days after being disciplined for helping elderly and disabled residents.
The industrial action takes place during 'Anti-Bullying Week' on 14 - 17 November.
Refuse workers were given warnings for supporting a lost, elderly, distressed woman living with dementia and for carrying a wheely bin back up steep front steps for a disabled resident.
More than 80 per cent of the workforce are, or have just been on, a formal warning.
In total, 100 per cent majority of GMB members working at South Tyneside Refuse voted to strike in anger after years of inaction from the council to tackle a well known toxic work atmosphere.
Despite every effort being made by the GMB to resolve this issue members now feel that they have no option other than to take strike action.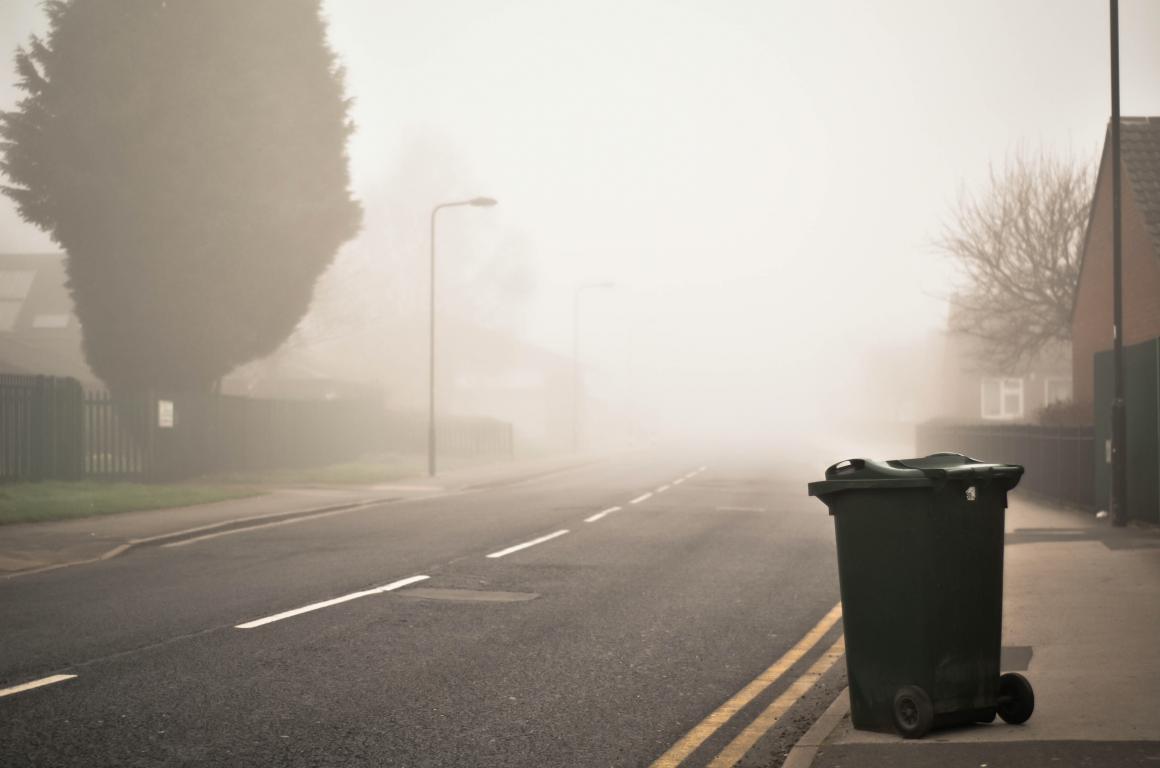 Mark Wilson, GMB Organiser, said:
"The way these lads have been treated by South Tyneside Council is a disgrace.
"To get a warning for showing common decency by helping elderly and disabled people is sickening.
"The time has come to say enough is enough, the bullying tactics have to be put in the bin.
"After years of promising and failing to tackle the toxic culture in the yard we have had no choice but to take strike action.
"GMB will not stand by and let a Labour Council bully our members. It's time Cllr Dixon and all our Councillors stand up and for working people in South Shields."
Member requiring help?
Click to contact your local GMB Region
info@gmb.org.uk