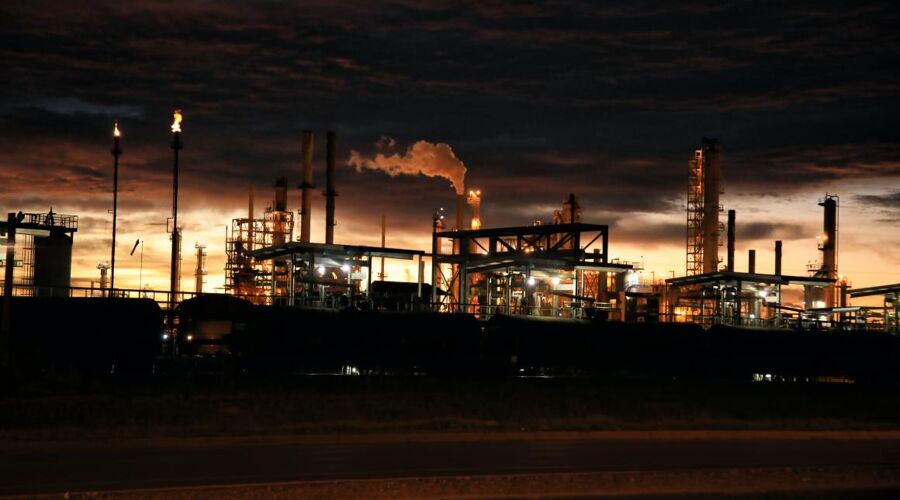 Andy Prendergast, GMB National Secretary, said:
GMB, the energy union, has responded to today's CCC report into new oil and gas fields.
"Energy security more important than ever before
"No politician should rule out new fields - we'd be cutting our nose off to spite our face to get to net zero by relying on Russian and Qatari gas.
"As we all know, net zero doesn't actually mean zero carbon - the UK will still be using oil and gas in 2050 under all the projections.
"Tens of thousands of jobs are linked to the sector - we need a long-term plan for quality decommissioning jobs, and linking continued production to the highest environmental and labour standards.'
Member requiring help?
Click to contact your local GMB Region
info@gmb.org.uk