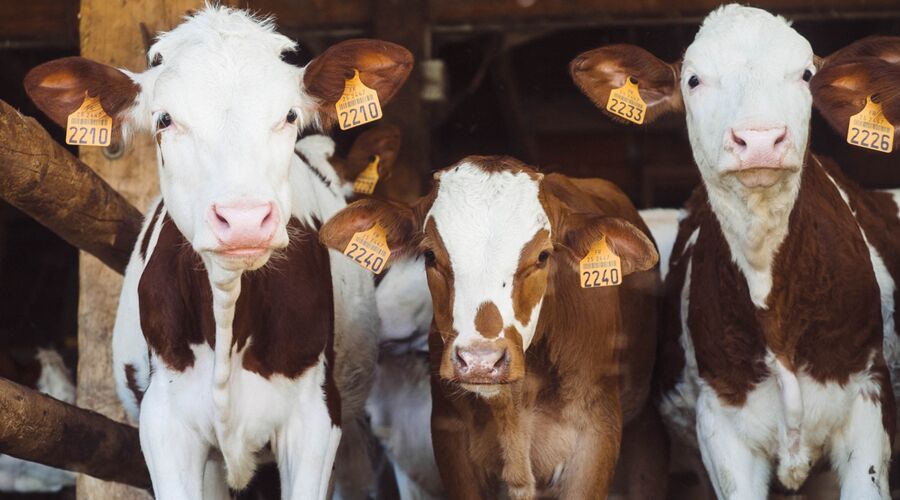 Striking farm feed working in Wales have won a pay rise of up to 20 per cent.
A majority of more than 75 per cent of GMB members at For farmers Carmarthen accepted the deal will bring them more in line with their English counterparts.
Dozens of agricultural feed workers at the company took industrial action during the summer in anger at workers doing same role in England being paid up to 30 per cent more.
Workers in Carmarthen will now be paid 8 per cent more for this year, alongside a 2 per cent or £750 non-consolidated payment, and between 9 – 12 per cent more for 2024-25.
Peter Hill, GMB Organiser, said:
"This deal is a significant improvement for members; it's a good step forward.
"We are happy the company came back to the table to negotiate; our members pay is now much more in line with other sites in England – it was that unfairness that sparked this dispute."

Member requiring help?
Click to contact your local GMB Region
info@gmb.org.uk