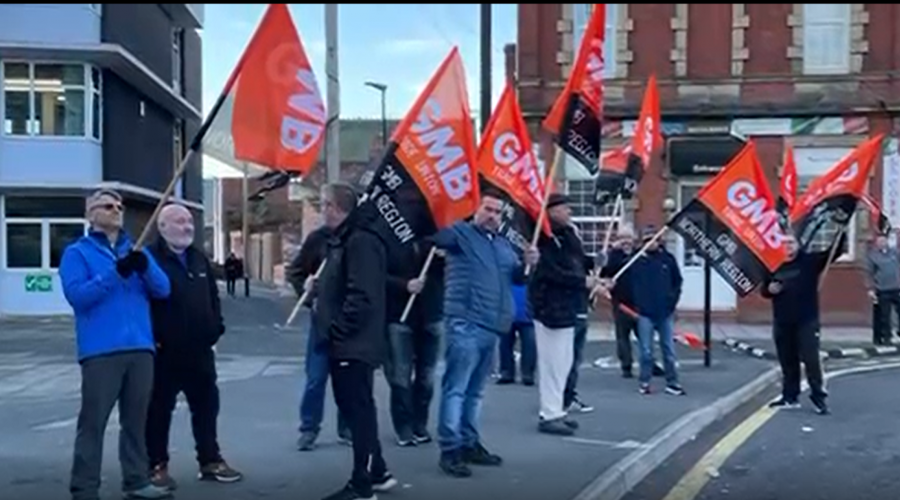 Sunderland's long-running bus strike has ended in a massive win for workers.
Three quarters of Sunderland's Stagecoach drivers have today [Wednesday 4 Jan 2022] voted to accept a double digit pay rise of 11 per cent – with a £150 bonus – backdated to 1 December.
Almost 200 bus drivers have been taking industrial action since October in the pay dispute.
But today's result means the strike has officially come to an end.
Laura Maughan, GMB Organiser, said:
"After a gruelling couple of months, Sunderland's bus drivers have won themselves a double digit pay rise – the least they deserve.
"GMB Union would like to thank the people of Sunderland for the support they've shown their drivers during this dispute – it means the world to them.
"And Stagecoach deserves credit for eventually realising drivers' worth and negotiating with them to reach a deal."
Member requiring help?
Click to contact your local GMB Region
info@gmb.org.uk