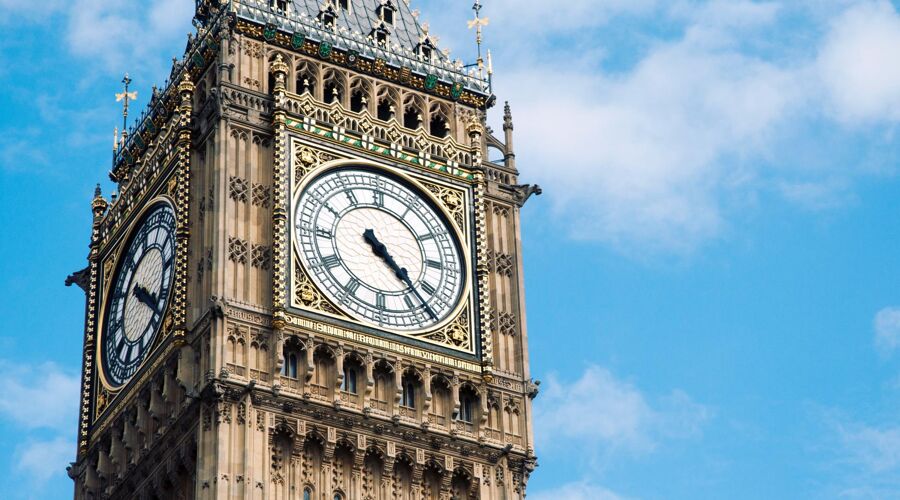 GMB Union has responded to today's anti-strike legislation from the Government.
Gary Smith, GMB General Secretary, said:
"A Government that has presided over 13 years of failure in our public services is now seeking to scapegoat the NHS staff and ambulance workers who do so much to care for the people of our country.
"The NHS can only function with the goodwill of its incredible staff and attacking their fundamental right to take action will alienate them even further and do nothing to help patients and the public.
"We are always ready to discuss our members' pay but the Government is refusing to talk about problems as they exist now, instead they want to kick the can down the road.
"There are huge questions over the NHS Pay Review Body, as Ministers' actions have consistently undermined its independence. The process needs real reform and our members need a much stronger commitment than we heard today."
Member requiring help?
Click to contact your local GMB Region
info@gmb.org.uk