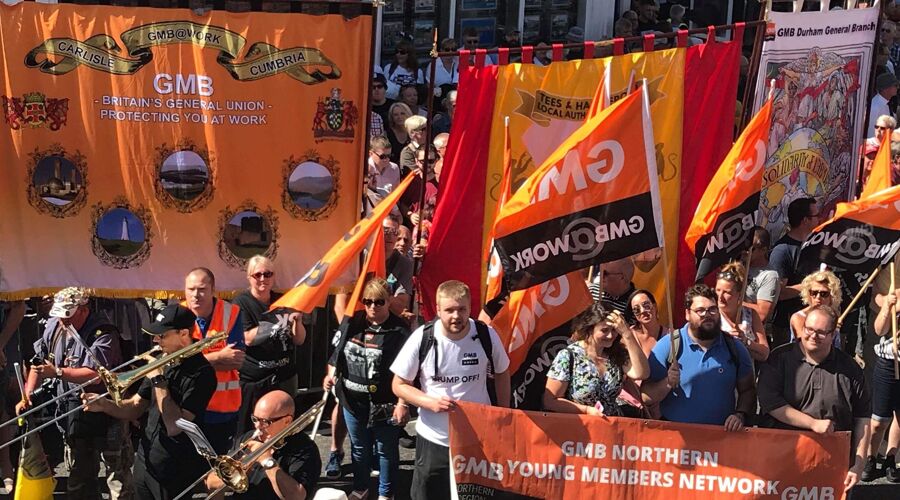 Greater Manchester's British Cables Company has sacked workers for raising covid-19 safety concerns, GMB union says.
Steve Saxon and Mark Vernon [both available for interview] expressed worries about management's lax attitude to workers' wellbeing after a member of staff tested positive for Covid-19 in April.
The pair also contacted their GMB union official highlighting several breaches of Government rules by the company.
Now both have been dismissed.
Shaun Buckley, GMB Organiser, said:
"Steve and Mark have been sacked for daring to speak out – for daring to try and keep them, their colleagues and the public at large safe. It's outrageous.
"GMB vows to fight this injustice and will continue to highlight the need for companies to adhere to covid-19 guidance to keep its members safe at work."
Member requiring help?
Click to contact your local GMB Region
info@gmb.org.uk