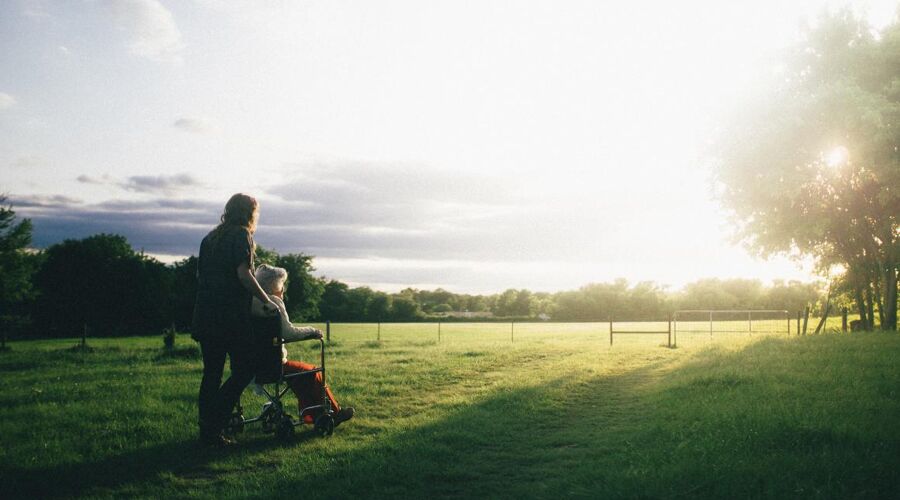 GMB, the union for care workers, says today's warning from the CQC shows the car sector 'could implode' unless worker pay, terms and conditions are improved.
Ian Trenholm, chief executive of the Care Quality Commission (CQC), said social care staff are taking up roles in tourism and hospitality and urgent action is needed to prevent a 'tsunami of unmet need' rippling across essential services this winter.
Rachel Harrison, GMB National Officer, said:
"Mr Trenholm is spot on. "The care sector is past a crisis - it's on the verge of collapse.
"We face 170,000 vacancies by the end of the year and that's before November's cliff edge vaccine deadline forces more career carers out of the door.
"The workforce can't cope. GMB is campaigning for a minimum of £15 an hour for care workers, professionalisation of the service, an end to zero hours contracts and proper sick pay.
"Anything less and dedicated carers will continue to leave the profession and the sector will implode."
Member requiring help?
Click to contact your local GMB Region
info@gmb.org.uk