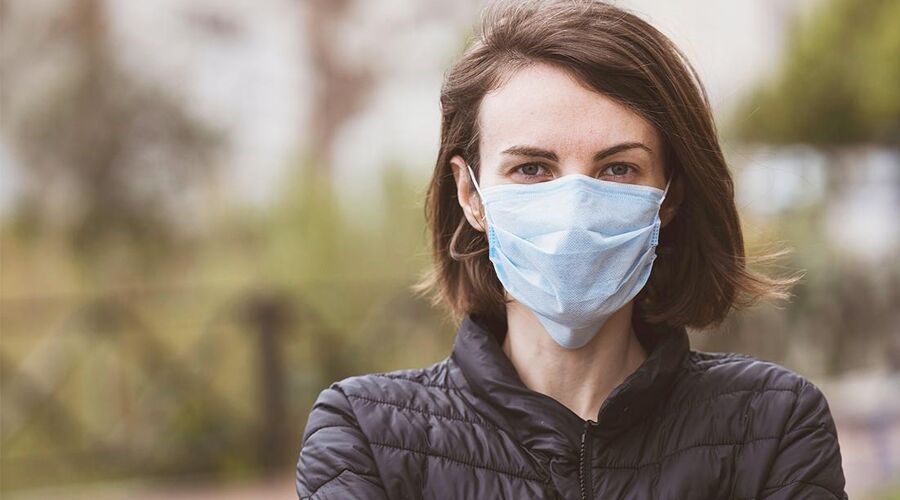 Natalie Grayson, GMB National Care Officer, said:
"This is a disgraceful decision, but how could we expect to see anything else from this government.
"Care workers do a vital job – looking after our most vulnerable – often for pennies above the minimum wage.
"There needs to be proper investment to stop carers leaving the sector in their droves. Not more broken promises.
"That's why GMB is campaigning for no less than £15 per hour for these dedicated professionals."
Member requiring help?
Click to contact your local GMB Region
info@gmb.org.uk