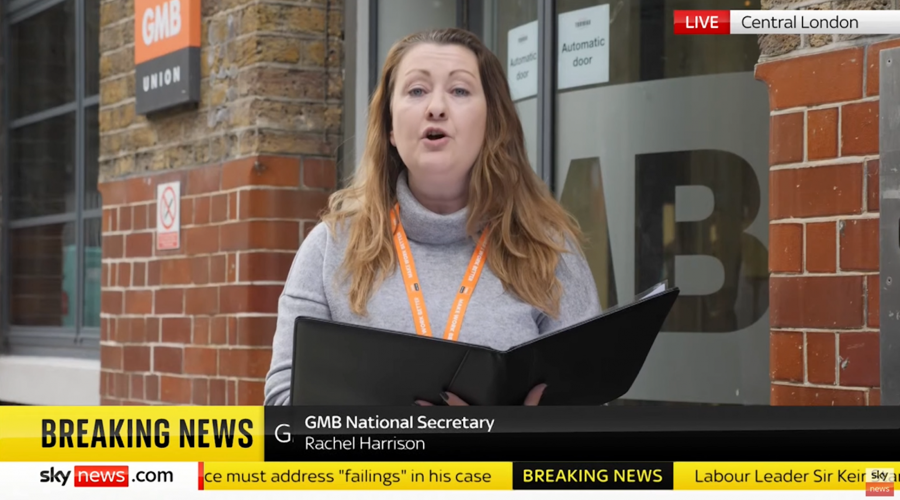 GMB Union has responded to evidence submitted to the PRB by the Department for Health today [Tuesday]
Rachel Harrison, GMB National Secretary, said:
"Todays submission to the PRB shows this Government's true colours.
"Ambulance workers - and others across the NHS including cleaners, porters and care workers - who are the backbone of the health service deserve better.
"Ministers have no intention of recognising the true value of the entire workforce. It's a disgrace and will do nothing to end GMB's NHS and ambulance strikes.
"This back room deal with some sections of the workforce is a tawdry example of ministers playing divide and rule politics with people's lives."
Member requiring help?
Click to contact your local GMB Region
info@gmb.org.uk