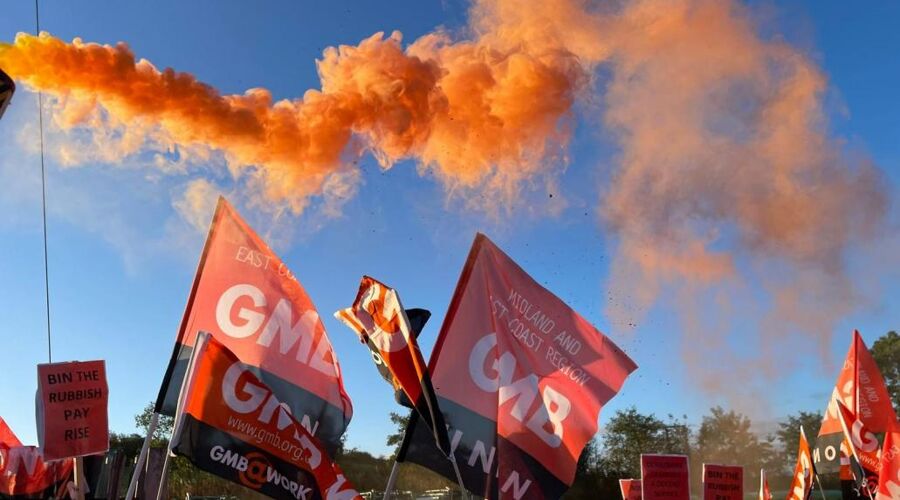 Don-Bur, trailer supplier to top high street brands including Asda, Amazon and Marks & Spencer has been accused of failing workers on safety.
GMB Union members and other staff are reporting that valid safety concerns are being routinely ignored by company top brass.
In a Twitter video from GMB General Secretary outside the company's Stoke site, Gary Smith slammed Don-Bur's bullying management culture and health and safety record.
Martin Allen, GMB Midlands Regional Secretary, said:
"The health and safety of our members isn't an optional extra. It's shocking to hear of rife shortcomings at Don-Bur.
"From a reported lack of protective equipment to allegations of bullying against those who speak out, GMB union isn't going to stand by and let our members be treated this way.
"In a dangerous manufacturing work environment, all too quickly health and safety failings can become horror stories.
"We'll be escalating concerns on behalf of our members in the coming days and weeks and would urge anyone at the company to join GMB today."
Member requiring help?
Click to contact your local GMB Region
info@gmb.org.uk