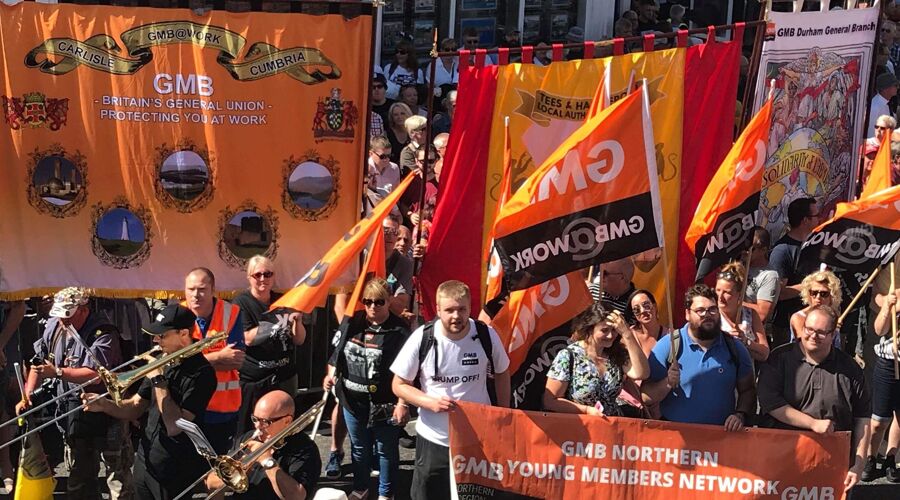 Around 1,500 Wales ambulance workers will now join mass strike on February 20
GMB working for Wales Ambulance Service have rejected a new pay offer from the Welsh Government.
Almost 1,500 turned down the deal – amounting to an average 5.5 per cent pay rise and a 1.5 per cent one off bonus.
They will now join almost 10,000 ambulance workers across England on strike on Monday, 20 February.
Welsh Ambulance Service
North West Ambulance Service
North East Ambulance Service
Yorkshire Ambulance Service
East Midlands Ambulance Service
South West Ambulance Service
South Central Ambulance Service
South East Coast Ambulance Service
Full list of pickets here
Around two thirds of members rejected the offer, which saw an extra 3 per cent added to the existing deal pay packet, only half of which would be consolidated into next year's discussions.
This would mean that members would be losing 1.5% of their pay for next year's talks.
Nathan Holman, GMB Welsh NHS lead said:
"This is a clear result and members have had their say on the offer.
"We thank Welsh Government for actually entering talks, but if this is their final offer it's too low for our members.
"Now more than ever, we need a UK wide solution to the scourge of low pay that has affected our NHS and ambulance services.
"The only person who can take responsibility for that is Steve Barclay and it's time for him to step up and talk pay now.
"Ambulance workers across England and Wales are waiting."
Member requiring help?
Click to contact your local GMB Region
info@gmb.org.uk