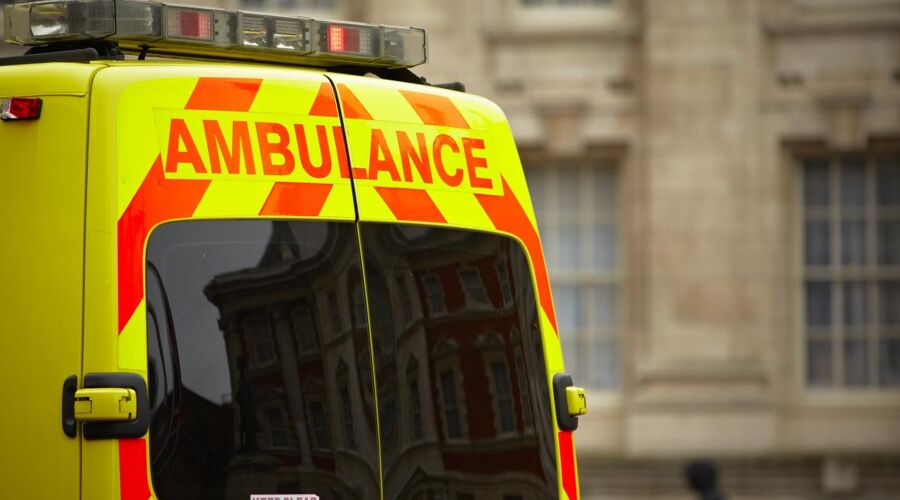 Almost 1,000 ambulance workers across the West Midlands have walked out today [23 January 2023].
Paramedics, Emergency Care Assistants, call handlers and other staff across the region will walk out from 12:00 midnight to 23:59.
Major pickets will be staged in Stoke, Donnington, Dudley and Hereford [see note 1 for full list of pickets].
Workers voted to strike over the Government's imposed 4 per cent pay award - another massive real terms pay cut.
Stuart Richards, GMB Senior Organiser, said:
"West Midlands ambulance workers' message is clear - the Government must talk pay now.
"While the NHS crumbles around our ears – despite ambulance workers desperate efforts – we have been waiting two weeks today for another meeting with Ministers.
"Instead of working to solve the problems, this Government has demonised the ambulance workers who provided life and limb cover on strike days.
"The only way to solve this dispute is a proper pay offer. We are waiting."
Member requiring help?
Click to contact your local GMB Region
info@gmb.org.uk