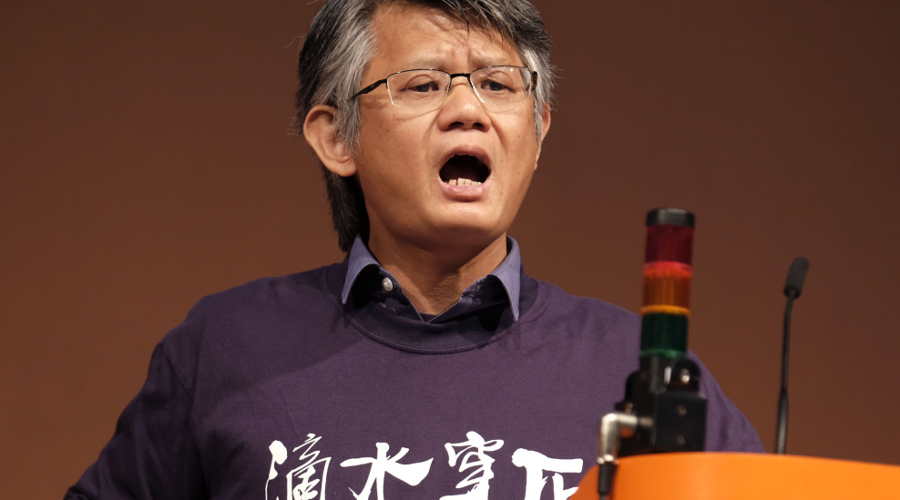 The HKCTU was dissolved in 2021 following heavy pressure from the Hong Kong authorities, as part of a wider crackdown on workers' rights.
GMB Union has condemned an arrest warrant issued by Hong Kong Police for Christopher Siu-Tat Mung, the Executive Director of Hong Kong Labour Rights Monitor and former Chief Executive of the independent Hong Kong Confederation of Trade Unions (HKCTU).
Christopher Siu-Tat Mung addressed GMB's annual Congress in Brighton this year about the suppression and jailing of independent trade unionists under Hong Kong's National Security Law.
Barbara Plant, GMB National President, said:
"We utterly condemn this blatant abuse of power, which is a direct attack on the freedoms of association and speech.
"We extend our unequivocal solidarity to Christopher Siu-Tat Mung and all trade unionists who face prison and intimidation under the Hong Kong National Security Law.
"It is essential that Interpol and other authorities do not co-operate with any attempts to enforce this political abuse of judicial processes."
Member requiring help?
Click to contact your local GMB Region
info@gmb.org.uk