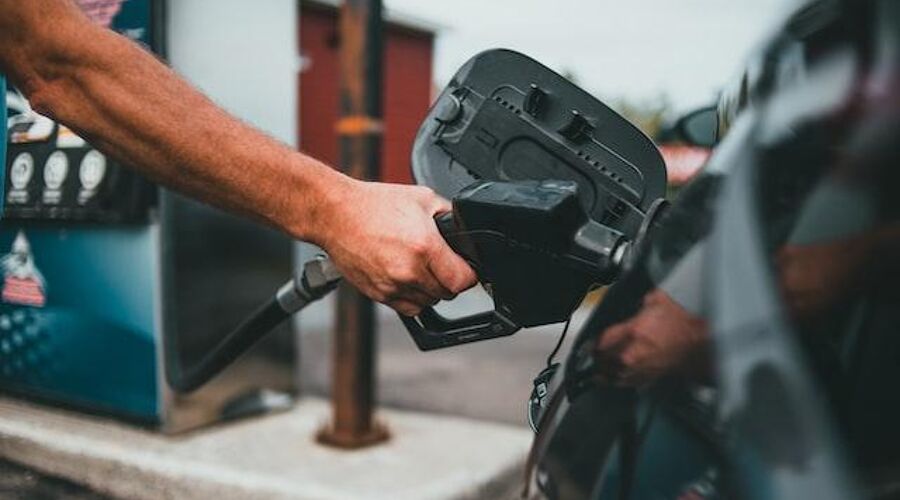 GMB has responded to an investigation by the CMA which found increased supermarket profit margins led to drivers paying an extra 6p per litre for fuel last year
Ahead of a merger between Asda and EG group, GMB Union wrote to Kemi Badenoch, Secretary of State for Business and Trade, warning the merger could threaten food supplies and have a 'chilling effect' on fuel prices at a time when supermarkets are already being accused of petrol profiteering.
Nadine Houghton, GMB National Officer, said:
"Today's investigation completely vindicates GMB's call for a full CMA investigation into the merger between Asda and the EG group.
"This merger will reduce competition further and ultimately workers and consumers will pay the price.
"The Business Secretary must use her powers to order a full investigation without delay."
Member requiring help?
Click to contact your local GMB Region
info@gmb.org.uk