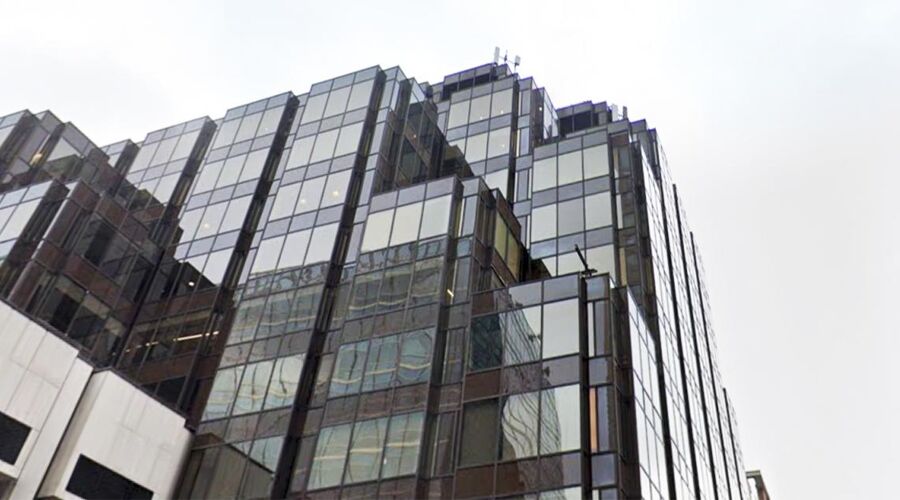 Labour's National Polict Forum has delivered significan advances for working people, GMB Union has said.
A GMB spokesperson said:
"This weekend, GMB's participation in the Labour Party's National Policy Forum has delivered significant advances for working people.
"Labour now has a policy programme that would make a real difference for workers and industries they work in.
"After several days of negotiations, GMB has secured historic commitments to strengthening equal pay rights, having shipbuilding contracts that do more to support skills and defence communities and new rights that will strengthen our members' ability to organise.
"Labour also accepted GMB's amendment and committed to reinstating the School Support Staff Negotiating Body that was shamefully scrapped under the Tories – finally delivering recognition and better treatment for our members in schools.
"GMB members need change after 13 years of the Conservatives running the country and workers' standard of living down. "It's time for a general election – and Labour is the only Party that is committed to fighting for working people."
Member requiring help?
Click to contact your local GMB Region
info@gmb.org.uk