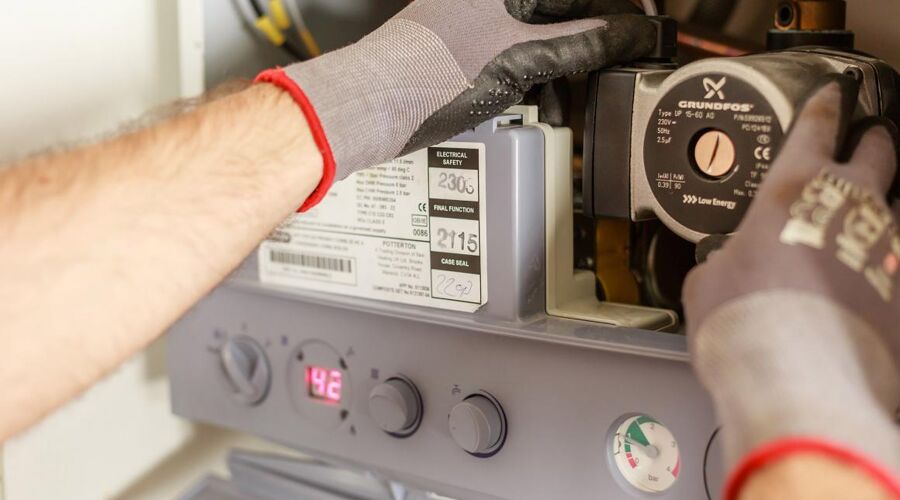 Andy Prendergast, GMB National Secretary, said:
GMB, the energy union, says financial problems at the UK's oil refineries highlights the precarious nature of the country's energy infrastructure.
Andy Prendergast, GMB National Secretary, said:
"GMB has been raising issues about the lack of certainty in our essential energy infrastructure for some time
"The precarious position of vital oil refineries underlines our point.
"We have already seen the Government bailing out CF Industries to ensure carbon dioxide production is maintained.
"The question has to be asked as to how much more taxpayer money is going to be used to prop up failing companies who supply our essential needs?
"Our current system involves a myriad foreign owners with opaque financial arrangements in a sector that is simply too important to fail.
"We risk the same situation that occurred with the financial crash with private owners banking profits whilst the public cover the losses.
"It's unfair, unstable and badly needs to change."
Member requiring help?
Click to contact your local GMB Region
info@gmb.org.uk