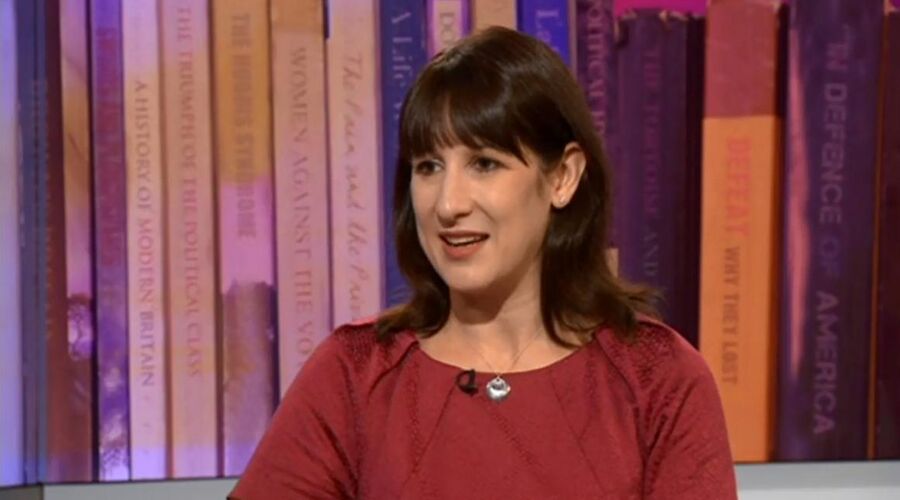 GMB Union has reacted to the Shadow Chancellor's speech at Labour Conference today.

Gary Smith, GMB General Secretary, said:
"Today's speech gave a far-sighted vision of a better UK which shows Labour understands the world has changed.
"As the Shadow Chancellor said, it really matters where things are made and who makes them.
"GMB looks forward to working with a Labour Government to build an industrial plan that puts our country back on its feet."
Member requiring help?
Click to contact your local GMB Region
info@gmb.org.uk