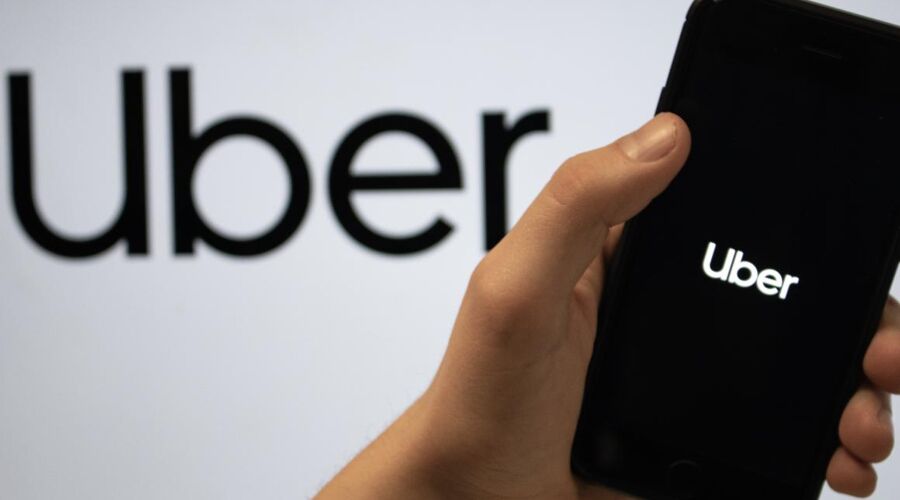 Other gig economy companies should take note - this is the end of the road for bogus self employment
Other gig economy companies should take note - this is the end of the road for bogus self employment
GMB, the union for Uber drivers, says the company has finally done the right thing after losing four court battles.
Uber has announced that from tomorrow, all 70,000 drivers will be paid holiday time, be automatically enrolled into a pension plan and will earn at least the minimum wage.
Last month the Supreme Court ruled in GMB's favour - determining that Uber drivers are not self-employed, but are workers entitled to workers' rights including holiday pay, a guaranteed minimum wage and an entitlement to breaks.
It was the fourth time Uber has lost in court over its treatment of drivers.
In October 2016, the Central London Employment Tribunal ruled in GMB's favour. Instead of accepting the judgement of the courts, Uber took their case to the Employment Appeal Tribunal (EAT) in 2017, which also ruled against the ride-sharing company.
Then in 2018, the Court of Appeal judgement became Uber's third legal defeat on this issue.
Mick Rix, GMB National Officer, said:
"Uber had to be dragged kicking and screaming to do the right thing, but finally they've agreed to follow the ruling of the courts and treat their drivers as workers.
"It's a shame it took GMB winning four court battles to make them see sense, but we got there in the end and ultimately that's a big win for our members.
"GMB has consistently said we are willing to speak face to face to Uber about its treatment of drivers - our door remains open.
"Other gig economy companies should take note - this is the end of the road for bogus self employment."
Member requiring help?
Click to contact your local GMB Region
info@gmb.org.uk