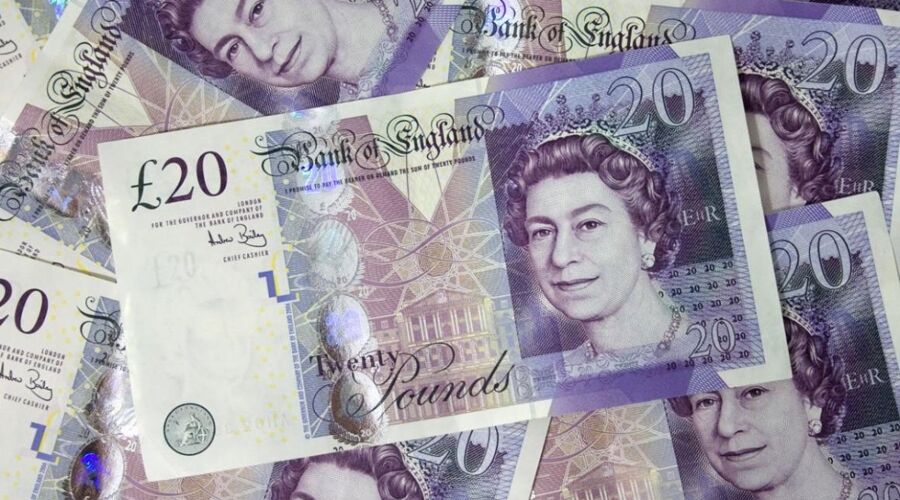 Prices are still surging warns GMB Union
GMB Union has responded to new figures published today [Wednesday] which show CPI inflation dropped to 4.6 per cent in the year to October, down from 6.7 per cent the month before.

Gary Smith, GMB General Secretary, said:
"Today's figures will be cold comfort to people who are struggling to make ends meet.
"Prices are still surging and the cost of food is a third higher than it was two years ago.
å"Celebrations this morning over an artificial target look out of touch from a government that wrecked the economy and left millions of people with unaffordable bills."

Member requiring help?
Click to contact your local GMB Region
info@gmb.org.uk