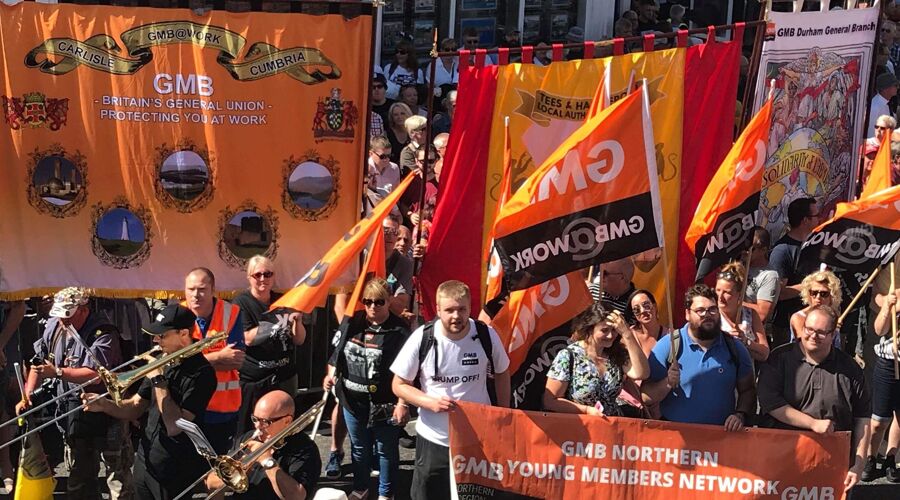 A GMB spokesperson said:
"TSSA approached GMB at a time of great distress for their union and asked to explore the possibility of joining with us.
"We are proud that our union responded to these calls for assistance in good faith. We did not look the other way. We stepped up and assisted people in urgent need of experience and support.
"GMB's contact team has been undertaking the necessary, comprehensive discussions to understand the challenges being faced by TSSA, so that a view can be given to our Central Executive Council
"The recommendation is that GMB do not continue to pursue the transfer of engagements of TSSA.
"In recent days, it has become clear to us that significant issues stand in the way of any potential transfer, and we no longer have the confidence that those leading TSSA share the same interests as us and wish for the same outcomes.
"This matter will be discussed by our Central Executive Committee on Tuesday 4th April.
"GMB continues to protect the interests of our members working at TSSA and will pay close attention to developments to ensure their interests are central to the future of that union."
Member requiring help?
Click to contact your local GMB Region
info@gmb.org.uk