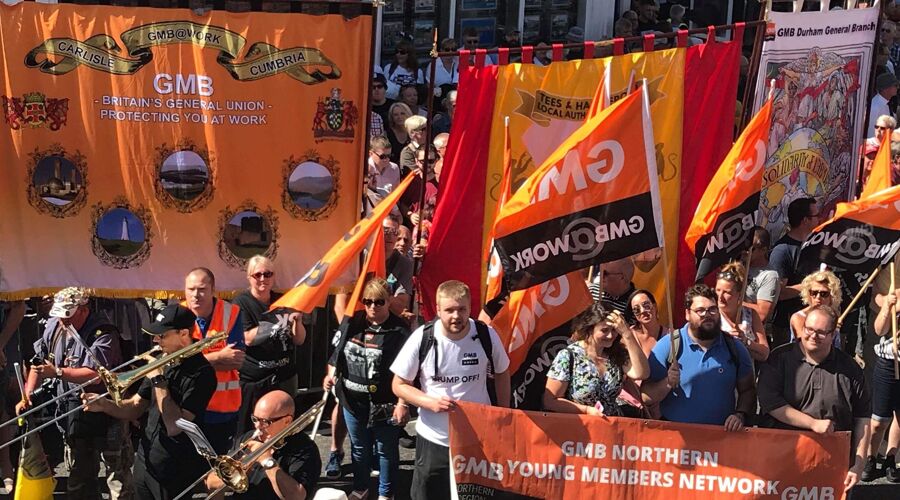 A GMB spokesperson said:
"At a meeting held on 4th April 2023, the Central Executive Council of GMB resolved to formally withdraw from discussions with Transport Salaried Staffs' Association (TSSA) regarding joining with our union family.
"GMB has taken this decision as we were very concerned to hear that TSSA may not be able to provide us with the due diligence paperwork that we may require, in a timely fashion.
"We have been in receipt of inaccurate information from TSSA before and it has been of the utmost importance that any potential transfer is done with the full knowledge of the status of TSSA's finances and membership.
"We were also concerned about a number of other matters and it is clear that GMB and TSSA no longer share the same interests or wish for the same outcomes.
"We are proud that our union responded to TSSA's calls for assistance in good faith. We did not look the other way and wish them all the best in future endeavours.
"GMB will continue to protect the interests of our members working at TSSA and pay close attention to developments to ensure their interests are central to the future of that union."
Member requiring help?
Click to contact your local GMB Region
info@gmb.org.uk